PopUpBuilder.App
The
No-Code

PopUp Builder and Conversion Booster for your website!




PopUpBuilder.App is the ultimate lead & conversion booster for your website.
With our 25+ different PopUp Widgets, you cover all the important interaction possibilities with your website visitors and potential customers.
Whether you want to offer coupons just before a user bounces, gather feedback about the website, collect leads, or use FOMO widgets to increase buying pressure.
With our tools you help your website / store to a significant conversion increase and better customer experience.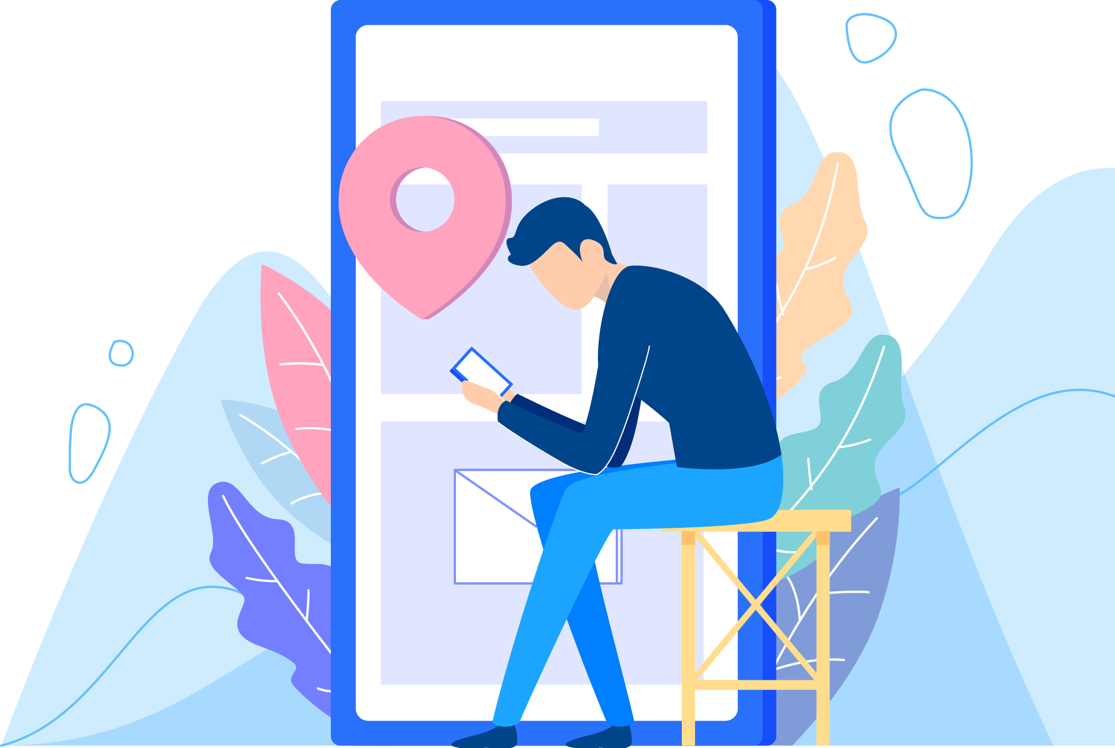 Easy integration on any website
Only one line of code is required for setup & integration. In WordPress you can install our tools with a simple plugin. And API's and services like Zapier can be used for individual further processing.
Customizable for any application
Our goal is to increase your conversions! That's why our popups, content overlays and lead / conversion boxes are configured and integrated into any website within minutes. The design can be seamlessly adapted to your own design and the flexible webhooks allow any desired data connection.

Simple design
All notifications and popups can be easily customized to fit perfectly into any website. All settings are kept simple and are done in a few minutes.

Detailed statistics
Want to know if our tools work? Of course! That's why you'll find detailed information about each feature that lets you evaluate impressions, hovers, clicks, and leads.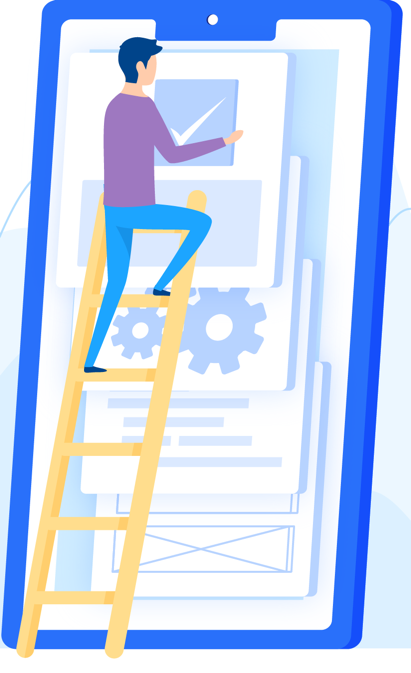 Webhooks, API and custom HTML PopUps
Do you have larger requirements? No problem! Experienced users can implement and customize creative features thanks to Custom HTML, API & Webhooks. Thus, any service can be integrated.

1A support
If there are any questions or problems, we will of course be happy to assist you at any time and answer your questions.
Informative
Fully customizable information message for your users.
Coupon
The best way to inform your users that you are running a sale promotion.
Live counter
Show your visitors how many people are on your website to build more trust.
Newsletter Leads
Easily collect name & email addresses and generate leads from your users.
Conversion-proof
Establish a social proof by displaying your recent conversions on your website.
Conversion counter
Establish social proof by showing how many sales or leads you've had recently.
Video
Easily display a small widget with an informative YouTube video.
Social share
Let others share your content and generate more traffic for your website.
Reviews
Display a review or testimonial from your customers to increase the trust of your users.
Emoji feedback
An interactive way for your users to give you feedback on your website or articles.
Cookie notification
Inform your users that you use cookies on your website.
Score feedback
The easiest way for your users to give you feedback on the results. Rating from 1 to 5 points.
Lead collector
Collecting leads has never been easier with the Lead Collector you can build e.g. callback or contact widgets.
Countdown collector
Create urgency/FOMO with a countdown timer and lead form to sign up.
Image
Display a small widget with an informative image of your choice.
Call to action
Prompt your users to take an action using our modern call-to-action box.
Top / Bottom Bar
Use lead or coupon elements in a sticky top or bottom bar, which is always present to your visitors.
HTML box
You want a little more individuality? No problem! With our Custom HTML Box you can create individual PopUps
Our tools pay for themselves!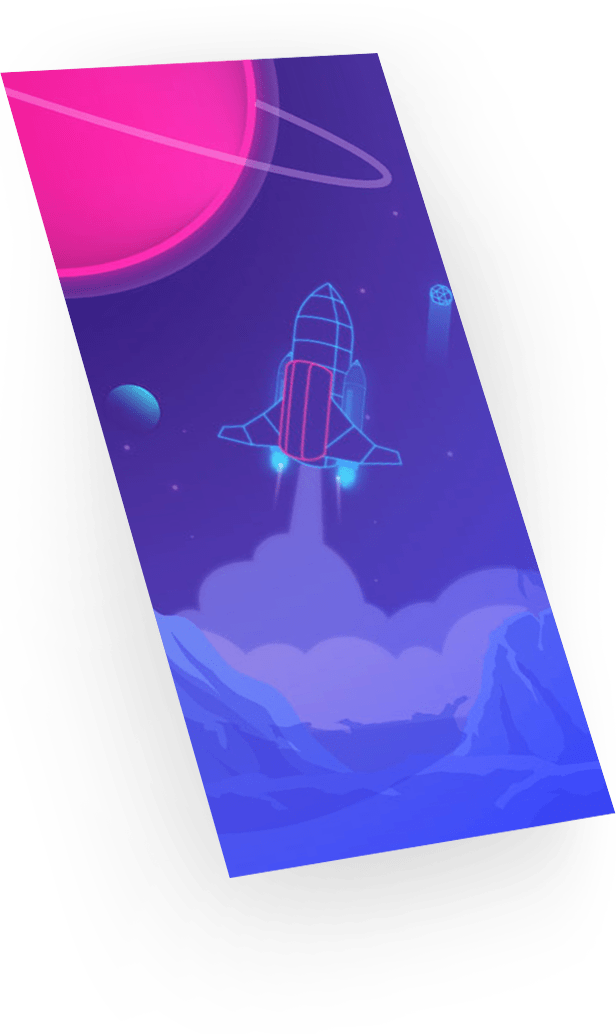 The rocket launch for your company
With the help of our tools, you can direct the focus of your visitors to your conversion goals. Attract visitors' attention again shortly before they leave (exit-intent layer) or increase buying pressure through so-called FOMO information.
All tools from our PopUpBuilder.App are designed and optimized to help you achieve your marketing goals.
Whether you want to collect leads or sell products. Among our tools, there is also a booster for every use case.
And best of all, you can start completely free of charge and test our tools. You also have nothing to lose, but much to gain.

You've scrolled this far and still haven't signed up? No problem, here again the simple steps to success:

1. register for free
Register a free account on our platform within 10 seconds.

2. design simple
Design your first PopUp, it takes maximum 5 minutes and ensures great success.

3. integration of web pages
Integrate the PopUp Pixel on your website via code or plugin.

4. measure your success
Measure the success of our tools with the comprehensive statistics.

5. 1A prop
However, if there are any questions or problems, 1A support is available to help you.

6. everything done right
Enjoy the feeling of having done everything right! You will never want to get rid of us again!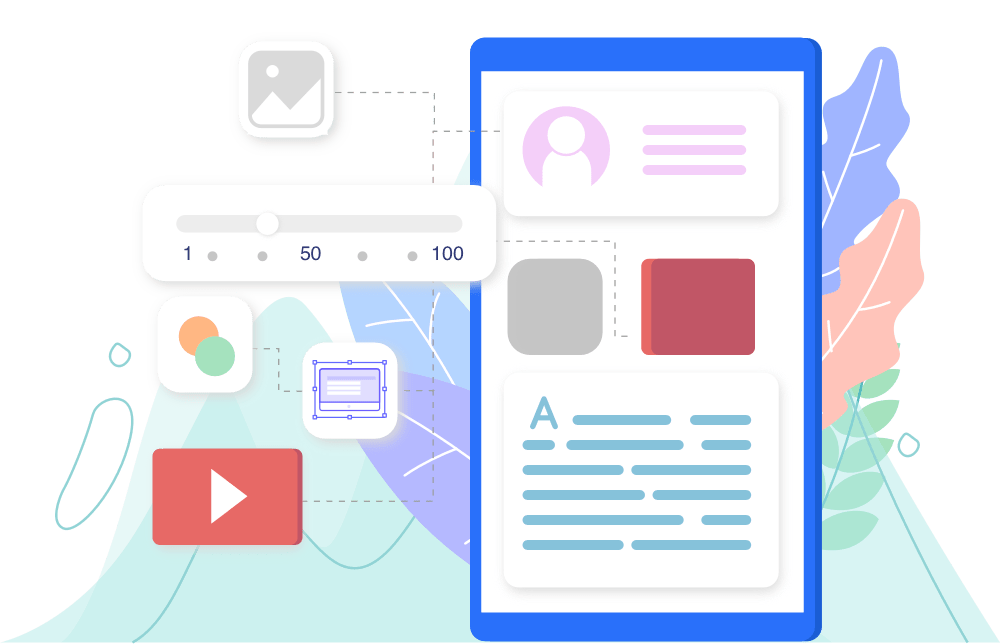 Would you like to see more?
Watch our OnBoarding video and get to know our platform better.